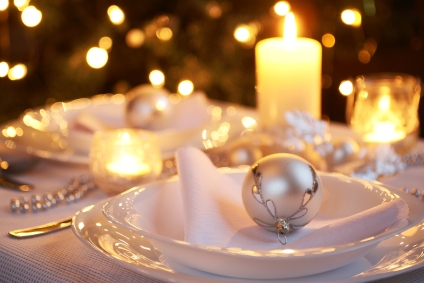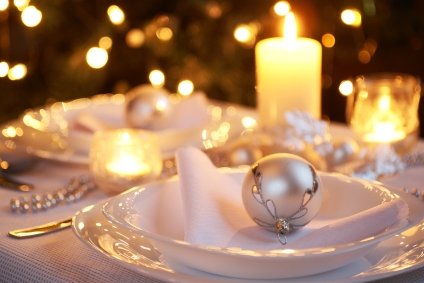 Do you find yourself festive or frazzled for the holidays? The answer is probably a little of both. We all try and accomplish so much during the holiday season that it can be overwhelming for most of us.
Along with the planning, decorating, cooking, baking and shopping for gifts, we also have the added burden of cleaning, organizing and decorating our homes in preparation for the holidays. Do you have relatives coming to visit or hosting holiday get-togethers?  Staying organized and cleaning up each day will help keep you on top of your household chores and make decorating much simpler once the clutter is managed. Look around your house and decide which areas to tackle first by going through each room and try to de-clutter while making room for your decorations.  Throw out what you don't use or give it away to the needy. What better time of year to help out the less fortunate than the holiday season!
Once your rooms are clean and tidy, now comes the fun part – decorating your home! One can never over-decorate so have fun and express your own style. Decorate your entryway or foyer since this is the first impression your guests will have when walking into your home. Make it warm and inviting by hanging some greenery and holiday lighting.  Make certain your dining area looks fresh and festive and the holiday dishes and utensils are organized and ready for use when entertaining. Light some scented candles of pine and holly to add warmth and of course, don't forget to polish the silver!