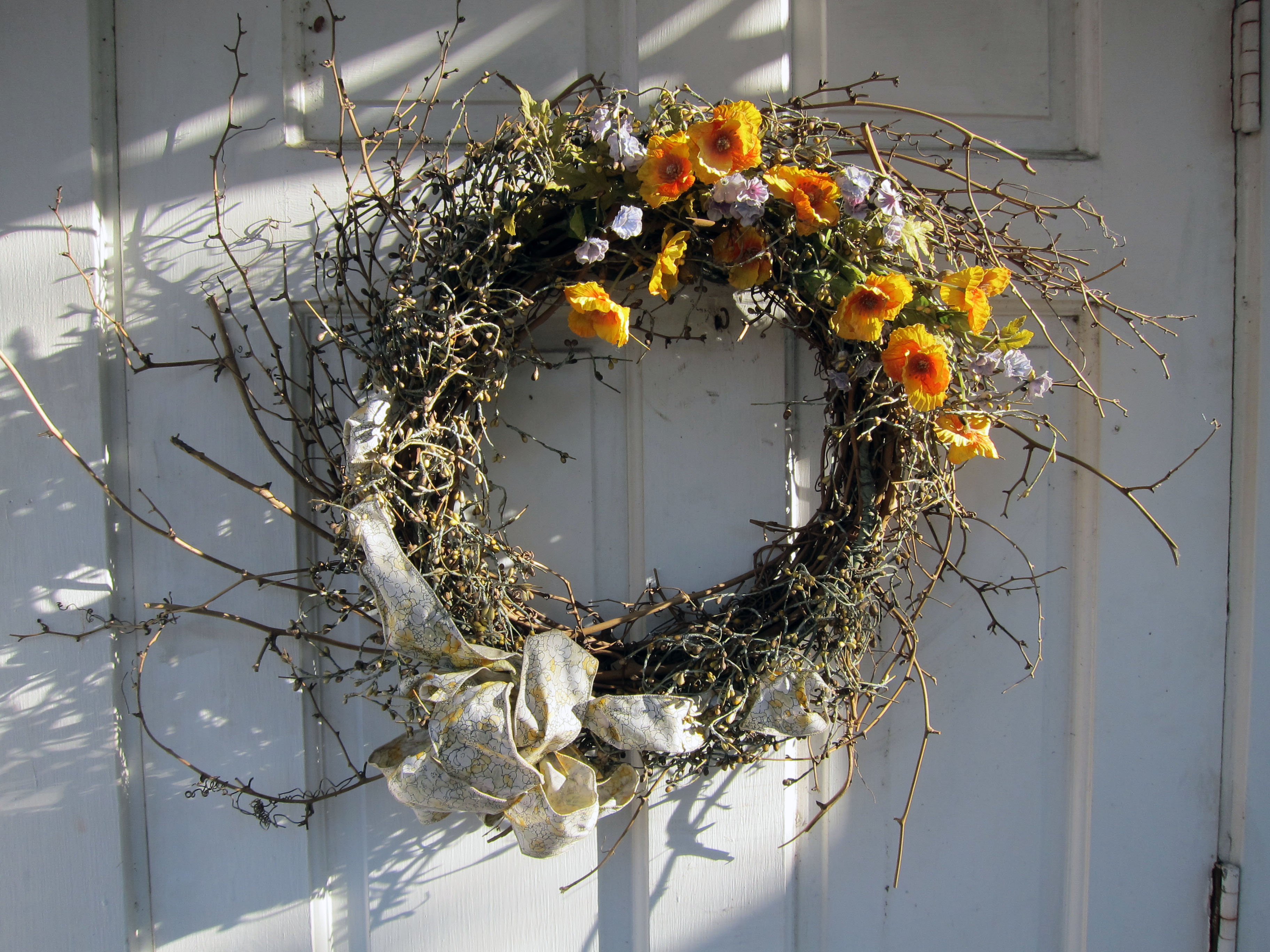 The answer to this question might be "we are as ready as we will ever be." In other words, whatever doesn't get done, hopefully no one but you will notice. And the truth is, that is exactly right! Who will notice if we didn't get the garland up by the staircase, the second tree in the living room, or even the extra gift for Uncle Joe? No one will ever notice these things so why should we? Because we are "perfectionists" and try to have the perfect holiday season and make everything about it perfect. This is the main reason we become so overwhelmed and frazzled by the holidays. We are too busy trying to decorate the perfect tree, buy the perfect present or cook the best turkey with stuffing that we forget to enjoy the process. Go out shopping with your friends to buy presents, have your children help decorate the tree while sipping hot cocoa and throw the turkey in the oven; it will all turn out fine, regardless of how much time we spent on everything.
Some quick household tips for the holidays:
Clean the Fridge-go through your refrigerator and throw out anything over a week old to make room for desserts, trays your guests may bring and of course the leftovers!
Clear the countertops- make some room for platters of cookies, festive floral arrangements and display your holiday cards.
Freshen up the Powder Room-spruce things up with decorative soaps and scented candles for holiday aroma.
Stock up the pantry-have holiday spices, candied yams and cranberry sauce on hand. Try to set aside a pile to donate to a food drive or local soup kitchen.
 Clean the Chimney- have a chimney cleaning service professionally clean the chimney so you can enjoy warm fires around the fireplace with your family and friends.
Shine the Silverware- Shine and polish your silver and wash the good china so your holiday table will sparkle!
Remember, try not to worry about making it all perfect, do what you can and just let the holidays happen. Chances are, you will have much more fun in the process!  For more household tips and to schedule a cleaning, please visit our website www.homeservicesenterprise.com.