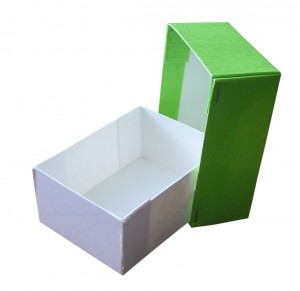 Getting rooms organized whether for home or office, the possibilities seem endless for storage solutions. By now, the spring cleaning is well underway and you have cleared out some unwanted items in your rooms. The best way to determine how to store the items you are keeping is to focus on the room and its function. Will the room be a private retreat, like a bedroom or will it be used for family and friends, like the kitchen or family room. In an existing home getting creative with the space you already have is the best solution.  Shopping for storage items can be daunting because you will encounter endless aisles of containers, large and small. All types of containers and storage ideas are available and can solve most storage problems:
Pick the right furnishings – When deciding on furniture for a room take into consideration the unused space in the room so that it does not become overcrowded with too much furniture. Not only will room feel closed in and cramped but can also become a safety hazard for children with too many things scattered about. You can settle on foot rests, stools and coffee tables with built-in drawers that pull out for extra storage. Cabinets and tables with lots of drawer space work well for storing items.   
Use areas wisely – Bedrooms tend to accumulate most of our possessions therefore have the biggest shortages in space. Tapping into the space underneath the bed using long storage containers for clothing and other items especially if your closet space is limited. Using storage bins in your closet will help keep shoes, handbags, belts and any other accessories organized so they are not cluttering the floors of the closet. 
Dual duty pieces – In the kitchen area, using storage bins underneath the kitchen island will keep cooking items tidy. Using kitchen drawers for all kinds of items, such as cookbooks, platters, cookie sheets, can help conceal some of the larger cookware items.
Getting creative with existing space and making the best use of what space you do have will give you functionality and tidiness in your home. For more organizing tips and to schedule a cleaning please visit our website:  www.homeservicesenterprise.com