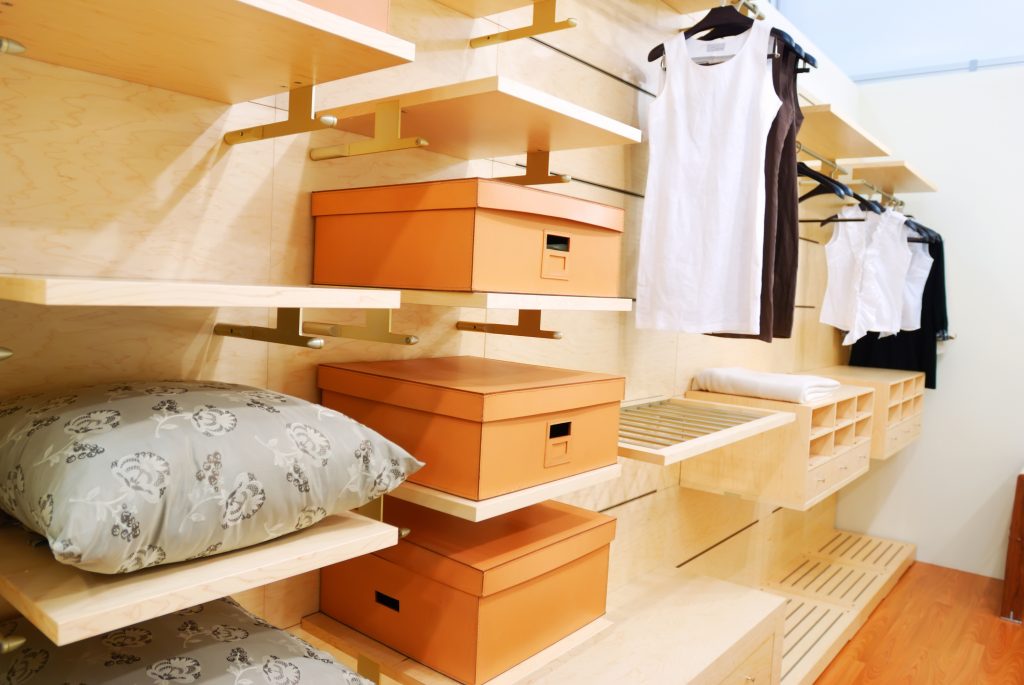 Now that the kids have gone back to school in the Rockville area and summer vacations have come and gone, the house is empty and (hopefully) quiet. This is the perfect time of year to clean and purge your home of unwanted items. Why not go through all the things you and your family members have accumulated all year long and decide what you'd like to keep, donate, or throw out?
With everyone is out of the house for most of the day, it's much easier to go through and clean, organize, and donate things that are no longer wanted. Once that is accomplished and your home is more spacious and less cluttered, it's time to clean and organize!
Home Services Enterprise offers a wide variety of Standard Cleaning Services and Special Services.
Standard Cleaning Services:
Dust all surfaces and under all furniture
Clean windows, ledges, and frames
Clean fans, vents, and doors
Dust and polish all baseboards, light switches, and doorknobs
Hand wash all floors
Clean bathrooms including sinks, tub and shower, toilet, and treat mildew
Vacuum all carpets and under furniture
Change bed linens
Scrub kitchen counters and sink
Clean interior and exterior of refrigerator, oven, and microwave
Load and unload dishwasher
Collect and take out trash
Special Cleaning Services:
Windows – cleaning interior and exterior
Walls – cleaning and washing
Plants – watering, dusting, and trimming
Decluttering and organizing – closets, kitchen, garage, children's rooms, storage areas, paperwork,  and offices
Exterior – cleaning garage, sweeping deck, cleaning and polishing outside light fixtures, cleaning and polishing outdoor furniture
Laundry – washing, folding, ironing
Polishing – silver flatware, serving and decorative pieces
With all the cleaning services that are offered, you can enjoy that same old-fashioned cleaning that your mother and grandmother were proud of in their day. Your home will feel refreshed both inside and out!