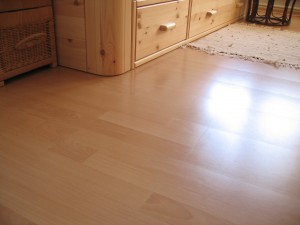 If you are one of the many professionals in the Rockville area juggling a career while maintaining a home, you know how difficult it can be to get things done around the house. All too often our weekends are filled to the brim with errands, kid's activities, and playing catch-up on various things.
One trick is to do a little each day, or set aside half a day just for some spring cleaning to help get your home back in order. Whether it's tackling the dust that has settled over the winter months, freshening up the rugs, or getting rid of clutter, you will see a big difference and feel much better with these cleaning tips:
Organize Your Closets:
Organize closets and get them decluttered by getting rid of any clothing, shoes, or accessories that you won't be using anymore. Fill up bags with any unused items and donate to shelters or charities. This will make room for anything new you will be purchasing for the next season and will help keep your closets looking neat and organized.
Give Bathrooms a Deep Clean:
Giving the bathrooms a deep clean and a thorough disinfecting makes a huge difference. Scrubbing tubs and tiles will keep the bathrooms fresher and cleaner for longer periods of time. Once this is done, you can do maintenance with cleaning cloths during your quick clean-ups.
Rearrange Your Furniture:
Give floors a good cleaning by moving furniture to one side of the room to clean underneath. This will keep the floors looking shiny and dust free. These areas are usually overlooked during routine cleaning and doing this once a season is usually all that's necessary.
Have Your Carpets Professionally Cleaned:
Having your carpets, draperies, and upholstery professionally steam cleaned after the winter season will keep your rooms looking and feeling fresh. Hiring a professional will ensure that the accumulated dirt and dust will be removed thoroughly.
Giving these essential cleaning tips a try will help keep your house looking clean and tidy for longer periods of time, which is just what you need while you are juggling your work schedule too. As always, we are happy to come and do any cleaning that you're too busy to do yourself. Call us today to schedule a service: 301-674-9564