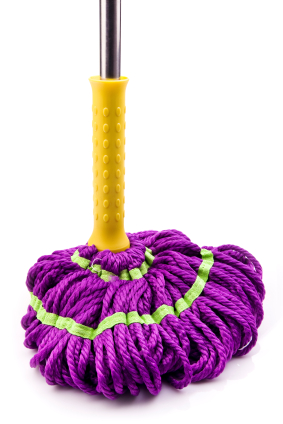 Allergy season can be tough, and people try all kinds of things to keep their allergies to a minimum, from taking medicine to staying inside. Unfortunately, staying inside your home during allergy season will not necessarily limit your exposure to allergens.
All types of allergens, such as dust, mold, mildew, and pet dander can be a bothersome issue inside your home year-round. Whether you or your family members have indoor allergies, outdoor allergies, or no allergies, everyone will benefit from having all of the indoor vents and air ducts cleaned. There are air vents and ducts in every room in our households, but we sometimes forget about them and often overlook cleaning them. They tend to attract all kinds of household debris that is neatly hidden behind a cover, including allergens such as dust, mold, and mildew – and even pet dander.
Here is a checklist on what to look for when considering having your air vents and ducts cleaned:
If the components of the heating and cooling system have any visible mold, or if surfaces of ducts have visible mold and mildew on them
If the inside of the ducts are clogged with debris, dust, and/or mold
If debris and/or dust is released through the heating and a/c system registers
If you do see any sort of visible mold, mildew, or dust on any of your air vents, ducts, or even overhead fans throughout your home, it is strongly recommended that you remove all mildew and dust to prevent allergens from entering the air you breathe. Alternatively, you can have Home Services Enterprise come in and professionally clean for you. Having your air ducts cleaned may also require an air conditioning and heating service technician to come into your home and professionally clean out the air ducts for you.
Keeping the all of the vents in your home clean is crucial for reducing allergens in the air that you breathe each and every day. If you or any of your family members suffer from any type of allergies, keeping your home dust-free is an important step in maintaining a healthy, symptom-free lifestyle.