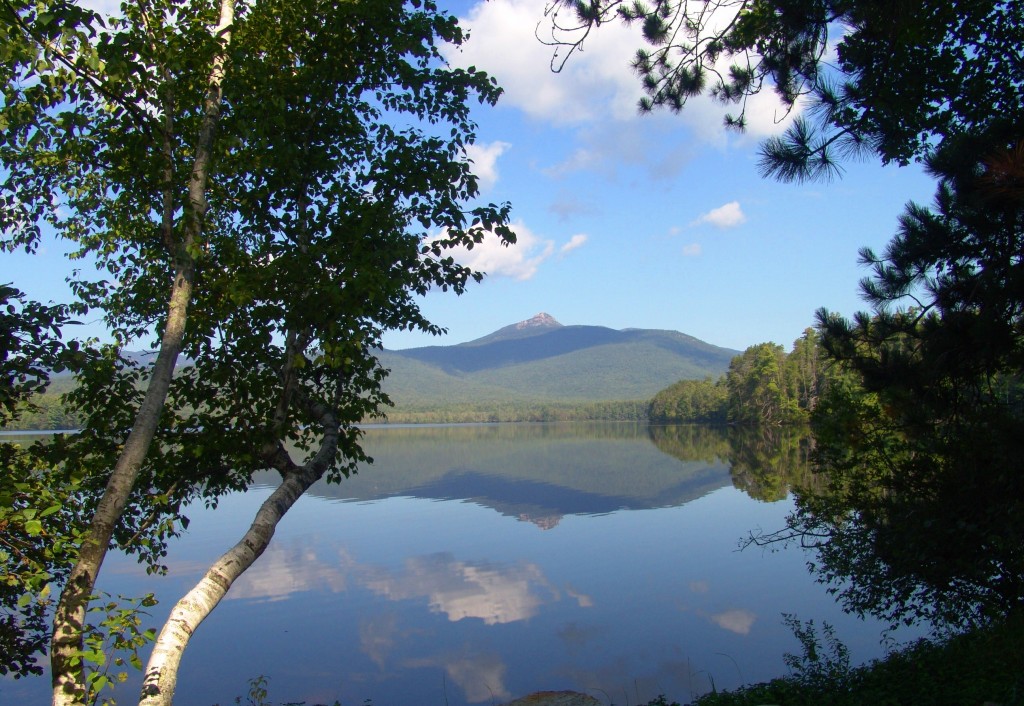 Planning a vacation can be fun for everyone—where to go, how long to stay, checking out the local attractions, booking exciting activities and excursions. For homeowners, however, the thought of leaving your home unattended for a week or even longer can be worrisome. Who will take care of your pet? Will your plants die without watering? What if something goes wrong—a pipe breaks, the power goes out, the alarm goes off, an intense storm hits?
Preparing for a smooth departure and taking steps ahead of time to deal with any unexpected developments that might arise while you're away will go a long way toward easing your mind and making your getaway truly relaxing!
THINGS YOU'LL NEED BEFORE YOU LEAVE:
Extra keys to the front door, back door, garage door
Timers for lights, inside and out
Padlock for gates for added security
SIX TIPS TO READY YOUR HOME: 
Notify a neighbor or family member of the dates you will be away and provide them with emergency contact numbers. Either give them key(s) to your home before you go or leave them somewhere secure where they can access them. A garage door opener is another option, with the added bonus of easy access to garbage or recycling bins that might need to go out to the curb. Ask your neighbors to be on the lookout for any suspicious activity around your home.
Make arrangements to stop mail and newspaper delivery or have them picked up by a trusted friend or neighbor. (Nothing signals you're away more than a pile of newspapers on your front stoop.) While they're there, have them water plants as needed.
A great security measure is to set automatic timers for various lights inside your home that will turn on before dark and back off by morning. Timers and/or sensor lights for the outside of your home are highly recommended for extra security.
If you have pets, make arrangements for either a pet care facility, a pet sitting service, or a steady visiting neighbor or friend who can come and care for your pet as often as needed. If you plan on using a facility, call early to make a reservation since they fill up quickly during the summertime!
Turn off your water, inside and outside, to prevent dripping faucets, running toilets, or even worse, a flood in your home.
Call Home Services Enterprise to schedule a house cleaning while you're away. We can organize and clean your home in your absence, taking care of things like disposing of any spoiled food in the fridge, so that you can return to a spotless and welcoming home!
To schedule a cleaning, call 301-674-9564 or visit: www.homeservicesenterprise.com